Release:
Development (master):
CRAN:
dispRity is a R modular package for measuring disparity from multidimensional matrices.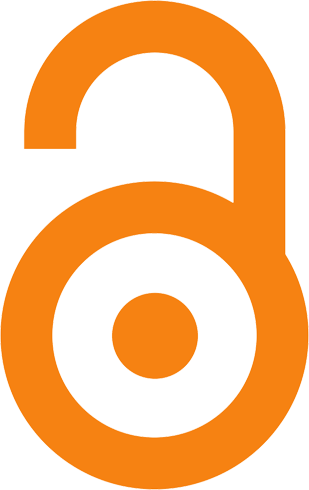 Check out the paper associated with this package.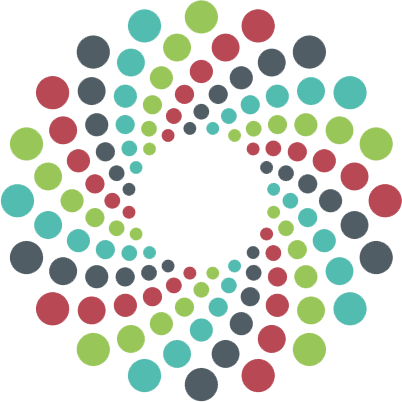 Check out the presentation or the video of some of the package's novel features.
Installing dispRity
The following installs the latest release of dispRity (see patch notes below). For the piping hot development version (not recommended), replace the ref = "release" option with ref = "master". If you're using the master branch, see the patch notes for the latest developments.
The package is available in the CRAN Task Views in Phylogenetics.
Vignettes and manuals
A detailed vignette is available online or as a pdf:
Otherwise, each functions has a detailed associated manual with examples in R (?which.function).
Additionally, you can learn more about the structure of dispRity objects here.
Latest patch notes
Previous patch notes and notes for the next version can be seen here.
Authors and contributors
Citations
If you are using this package, please cite the paper:
Guillerme, T. (2018) dispRity: a modular R package for measuring disparity. Methods in Ecology and Evolution. doi:10.1111/2041-210X.13022
To cite the dispRity manual, please use:
Guillerme, T. & Cooper, N. (2018) dispRity manual. figshare. Preprint. 10.6084/m9.figshare.6187337.v1
To cite the time slicing method from the chrono.subsets function, please use:
Guillerme, T. & Cooper, N. (2018) Time for a rethink: time sub‐sampling methods in disparity‐through‐time analyses. Palaeontology, 61: 481-493. doi:10.1111/pala.12364
Acknowledgments
Some ideas/functionalities/implementations in this package where implemented following the suggestions of Natalie Cooper, Graeme Lloyd, Dave Bapst, Andrew Jackson and Martin Brazeau.
Used in
JW Clark, PCJ Donoghue (2018) Whole-Genome Duplication and Plant Macroevolution. Trends in plant science. DOI: 10.1016/j.tplants.2018.07.006

D Foffa, MT Young, TL Stubbs, KG Dexter, SL Brusatte (2018) The long-term ecology and evolution of marine reptiles in a Jurassic seaway. Nature Ecology & Evolution. DOI: 10.1038/s41559-018-0656-6

T Guillerme, N Cooper (2018) Time for a rethink: time sub‐sampling methods in disparity‐through‐time analyses. Palaeontology. 61: 481-493. DOI: 10.1111/pala.12364