GomoGomonoMi
The GomoGomonoMi packages allows you to animate text in Rmd documents (xaringan slides included) and Shiny apps using the Animate.css library.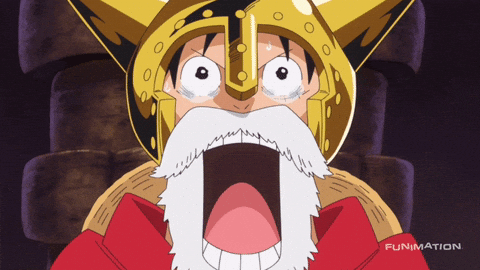 Installation
You can install the development version of GomoGomonoMi from Github with:
How to use it ?
Put the use_gomo() function at the beginning of your Rmd document or Shiny application (at the UI):
Then you can animate your text using the gomo_gomo_no() function. Don't hesitate to use help("gomo_gomo_no") to check out additional arguments.
The Github README doesn't allow for animation but it should work on your RMarkdown document or Shiny app.
Straw hat
For a listing of all the available animations provided by the Animate.css library, use the following function:
Example
This is an example of a Shiny app that uses GomoGomonoMi
Code of Conduct
Please note that the GomoGomonoMi project is released with a Contributor Code of Conduct. By contributing to this project, you agree to abide by its terms.